Mark Robinson, a retired D.C. cop who testified before the committee Jan. 6, says Trump "directly" wanted to go to Capitol Hill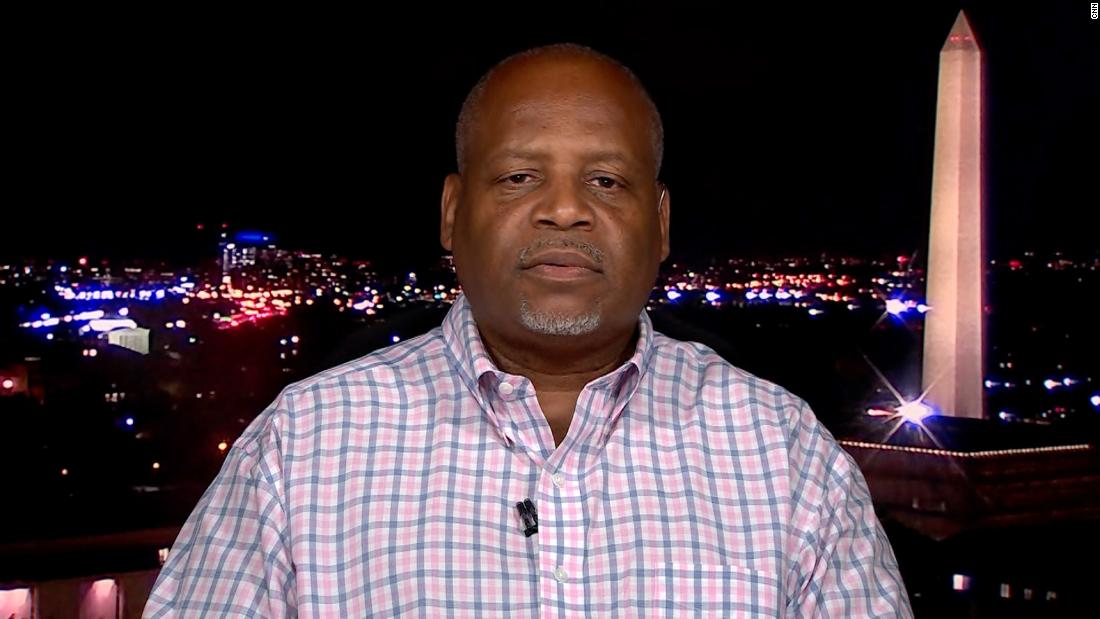 The comments by Mark Robinson, who testified before the committee on Jan. 6, further confirm key details first revealed by former White House aide Cassidy Hutchinson, who spoke at length about Trump's behavior to the House Select Committee. Hutchinson said she was told that Trump became "furious" when he was told by security that he would not be going to the Capitol on Jan. 6 because the situation was unsafe.
Robinson was not physically with Trump on January 6. He was in the lead motorcade and said he learned Trump wanted to go to Capitol Hill through Secret Service communications.
"We've heard it many times while he was in the motorcade. I think during the speech, shortly after he had finished the speech, that the President was getting into the motorcade and he was upset. And he was dying to go to the Capitol," Robinson said. to Lemon. "And even when we left the Ellipse it happened again… It was a heated argument in the limo. And he definitely wanted to go to the Capitol."
In his first interview since testifying, Robinson said he didn't know the extent of the riot when Trump demanded to go to the Capitol. Speaking in retrospect, Robinson said: "Now knowing what really happened, that would have been horrible. If the motorcade had responded to the Capitol, I think it would have been a lot worse."
"I think it probably would have encouraged more rioting. And (the rioters would have) felt supported," Robinson said.
When asked about the former President's possible motivations for wanting to return to Capitol Hill on Jan. 6, Robinson said, "I can't imagine anyone, especially in this position, wanting to go to Capitol Hill. You're talking about the president. He just doesn't." I can imagine anyone wanting to go to the Capitol under those circumstances."
Robinson said he is "so thankful" the motorcade didn't turn around. "If we had made that move, I thought it would have been a crazy move, and I think the sentiment was felt even with the Secret Service."