Senate Passes Bill to Expand Death and Disability Benefits for Public Safety Officers Suffering from PTSD and Those Who Die by Suicide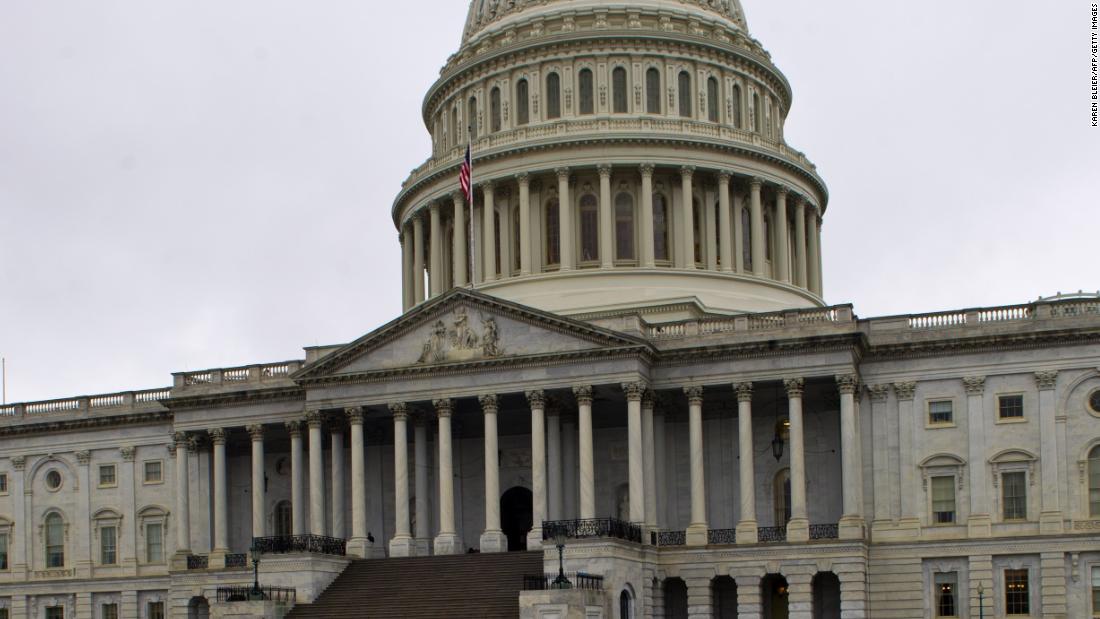 The bipartisan legislation, called the Public Safety Officer Support Act, passed the Senate by unanimous consent on Monday. It passed the House in May, so the legislation now heads to President Joe Biden's desk for his signature.
Previously, police officer death benefits were not available to family members if the officer died by suicide. This measure expands benefits to include officers who "took an action, which was intended to cause the death of the officer and resulted in the officer's immediate and imminent death, or permanent and total disability and exposure, while on duty; in one or more traumatic events was a substantial factor in the action taken by the officer."
Under the bill, it would be retroactive to Jan. 1, 2019, making the families of the four officers who killed themselves in the weeks after the Jan. 6, 2021 riot — Metropolitan Police Officers Kyle DeFreytag, Gunther Hashida and Jeffrey Smith, and his police officer US Capitol Howie Liebengood — eligible for death benefits.