Get the best back-to-school accessories for MacBook before the kids head back to school. While getting them the new MacBook is enough to see them through their schoolwork and after-school entertainment, their experience with it will never be complete without the right peripherals and accessories. And, with back-to-school sales happening now, it's a good time to stock up on their rig.
MacBooks for students are among the best laptops on the market, as they are more than capable of handling any course load a student might have, while being highly portable and having all-day battery life. However, if your kids have them, they need the right MacBook accessories not only to get the most out of them but also to enjoy a smoother workflow at school.
We've tested and used more than our share of MacBook and Mac accessories, so we know which ones are useful and which ones aren't worth your time. From hard drives and external monitors to laptop stands and Bluetooth speakers, these are the best school accessories for MacBooks.
If you find Apple laptops a bit pricey for a student, consider buying one of the best Chromebooks out there, as they have similar portability and battery life, as well as amazing performance, but cost a lot less than an Apple laptop.
The best back-to-school accessories for MacBook 2022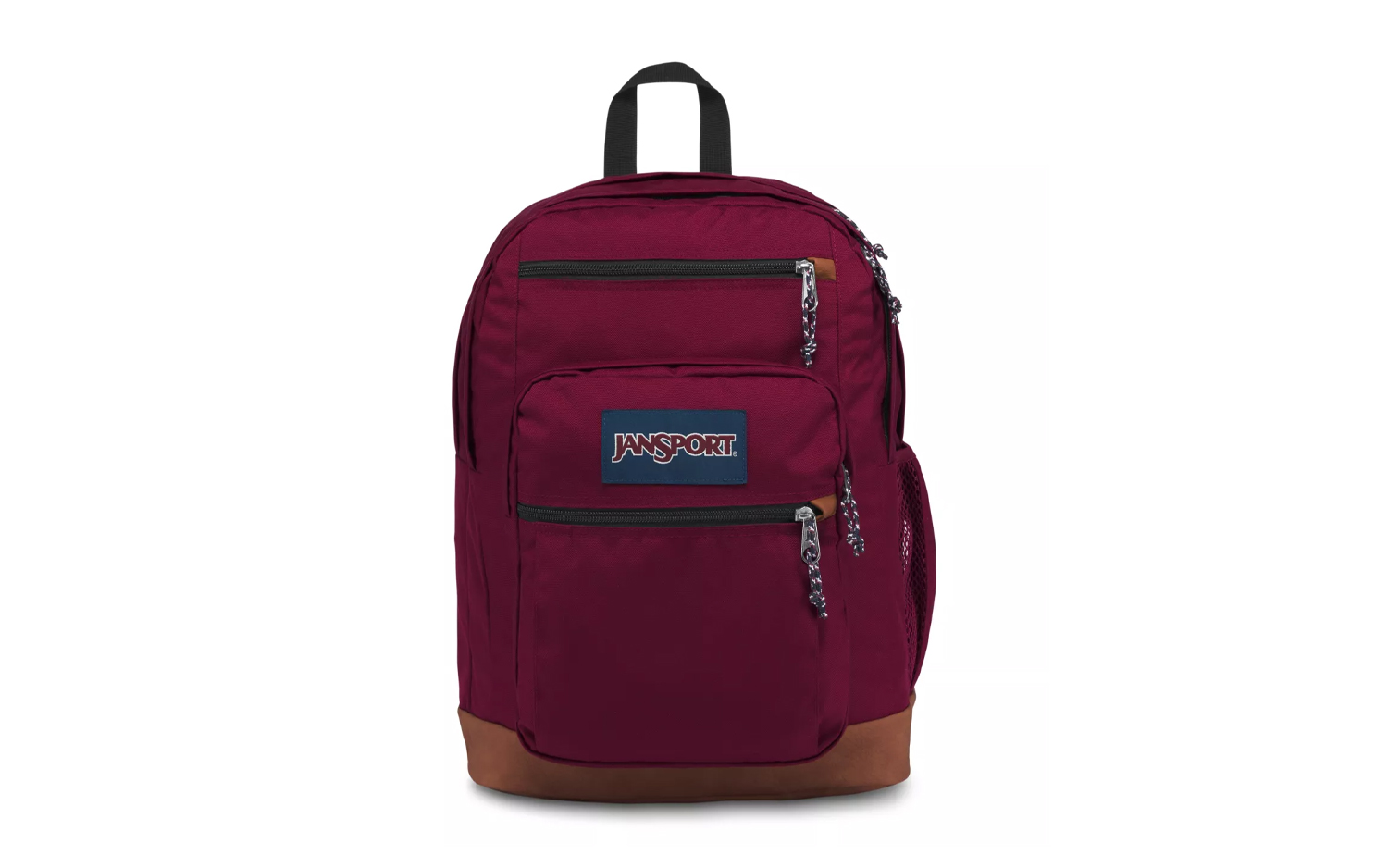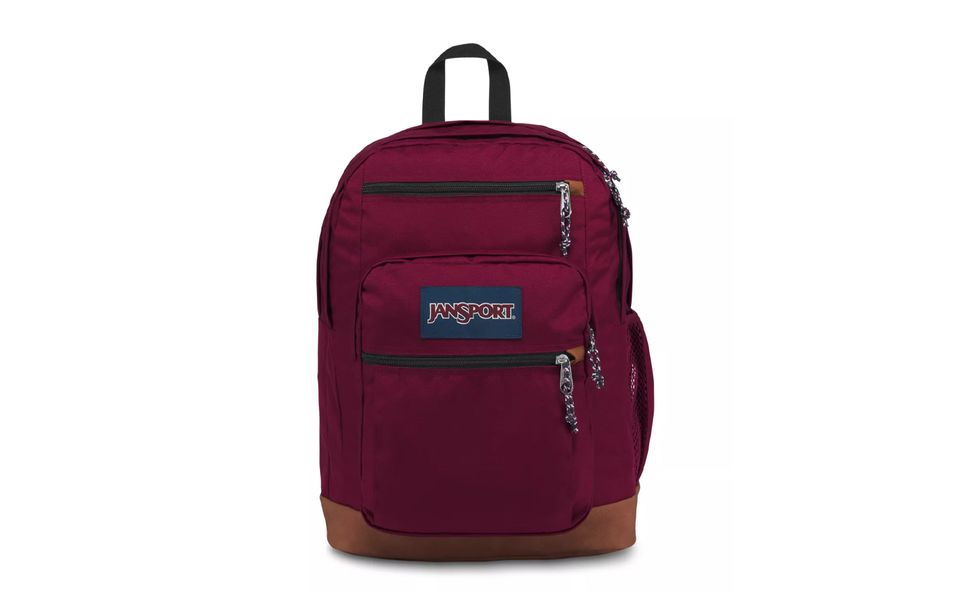 This classic backpack has enough space to accommodate any MacBook or MacBook Pro, as well as books, pencils, pens and other school supplies. It has four external pockets for various needs, such as a portable hard drive or SSD, and is available in several great colors. There's even a laptop sleeve so kids can make sure their MacBook is protected from bumps and drops.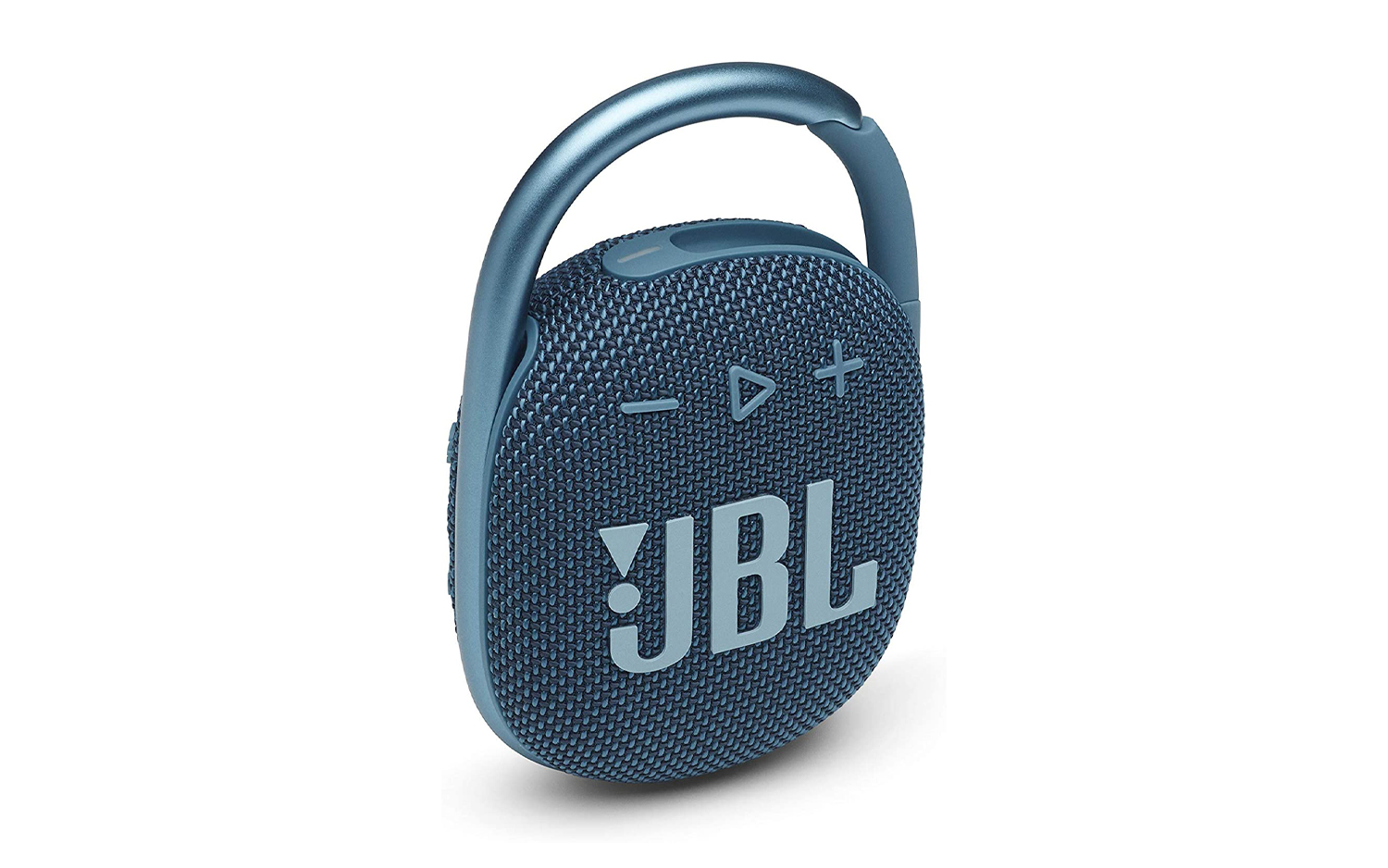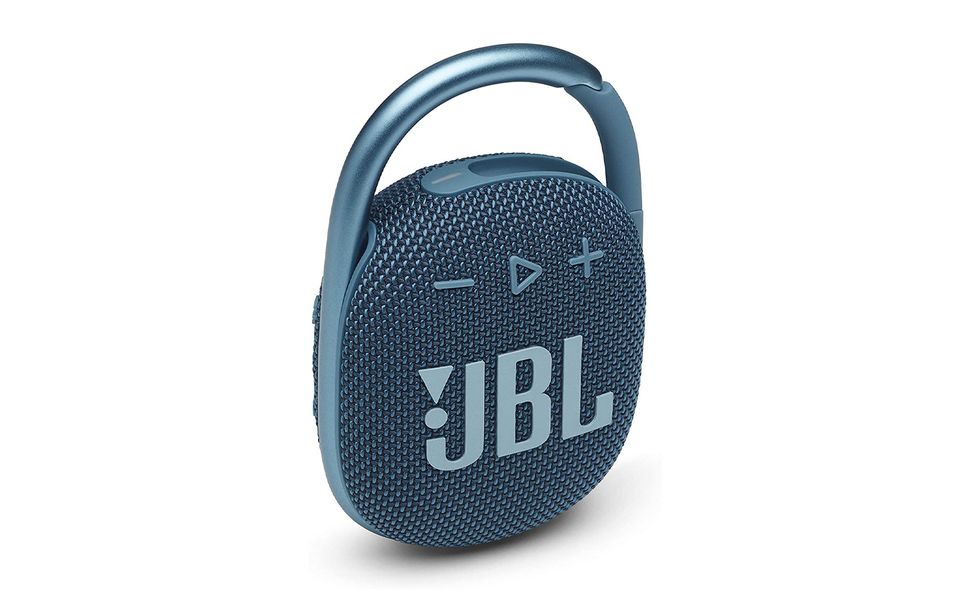 Fun and affordable, with a clip-on design, 10 hours of playtime, an IPX67 waterproof rating, six color options and plenty of volume for something so small, JBL's Clip 4 is just the portable speaker for students with a more active lifestyle. It's built to easily connect to any device via Bluetooth too, including that brand new MacBook you just used. Just press the Bluetooth button, connect with a laptop and play tunes in seconds. Just what kids need for a hectic back-to-school season.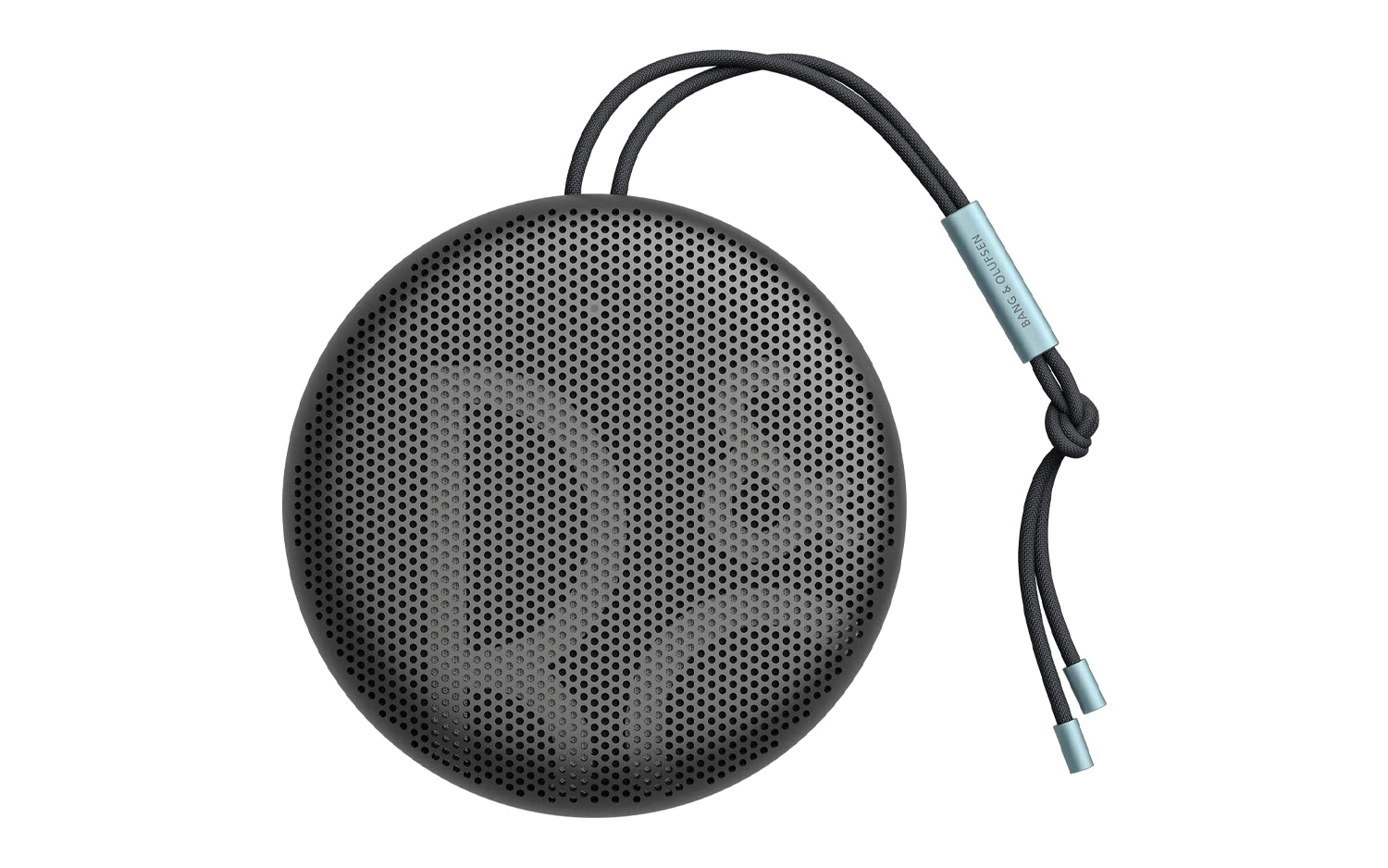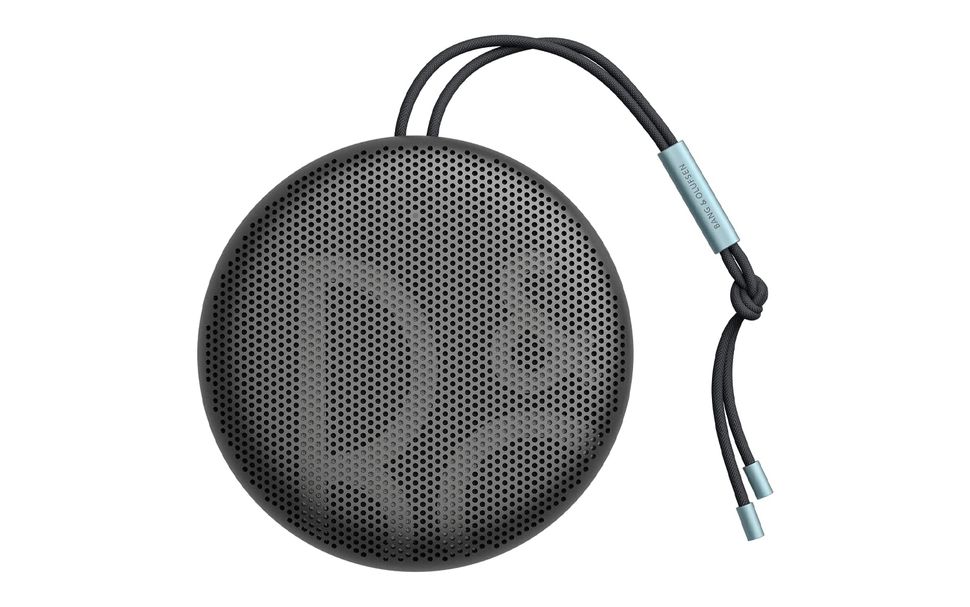 Best for dorm rooms where space is at a premium, this small but impressive Bluetooth speaker from B&O packs a powerful set of lungs with a sleek design that kids will be tempted to take with them to the beach and college parties—good thing it's rated IPX67 . It has "True 360" omnidirectional sound, so it's heard loud and clear from any direction, and 18 hours of playback. Best of all, it has Alexa built in so it can light up as a space-saving smart speaker.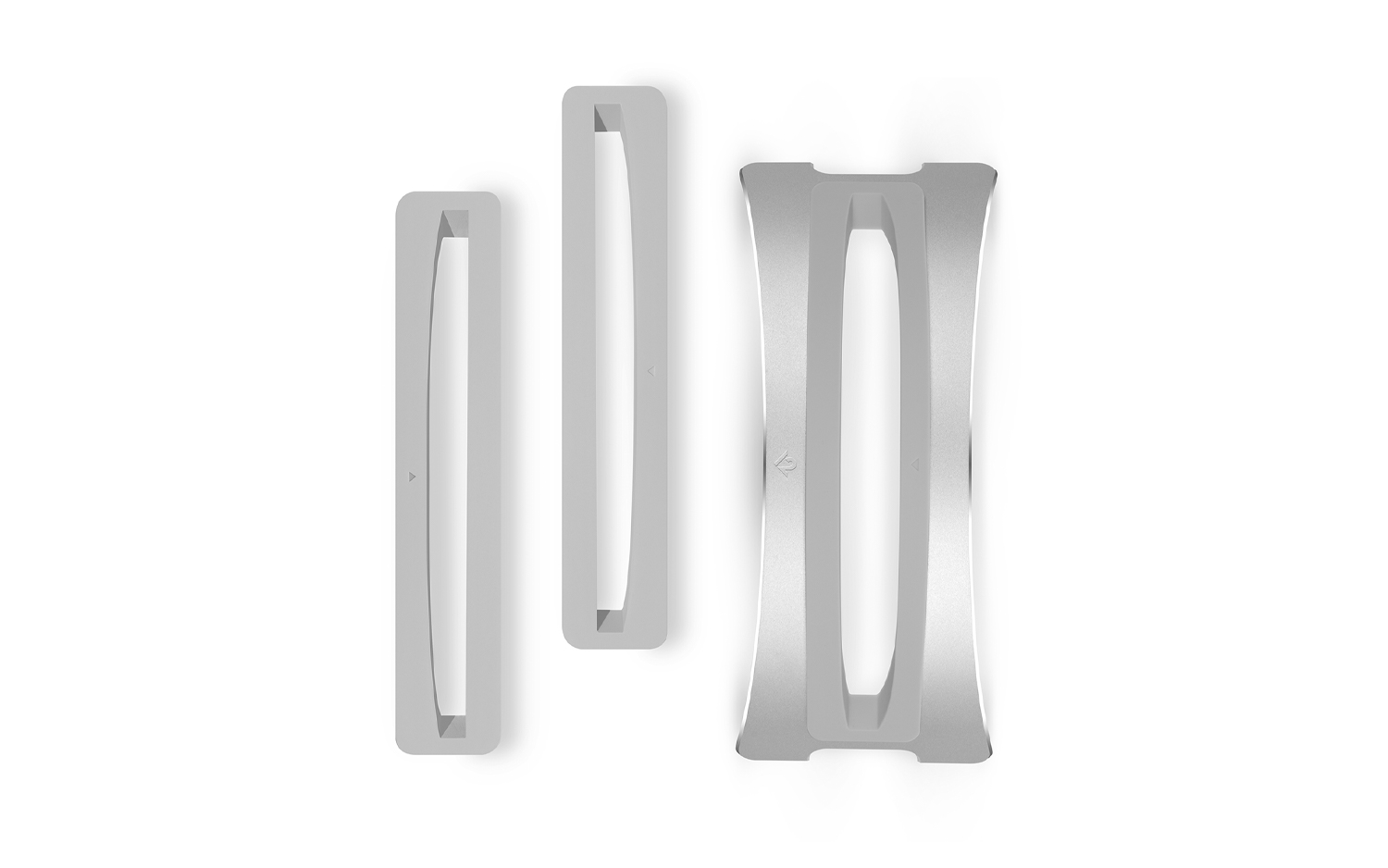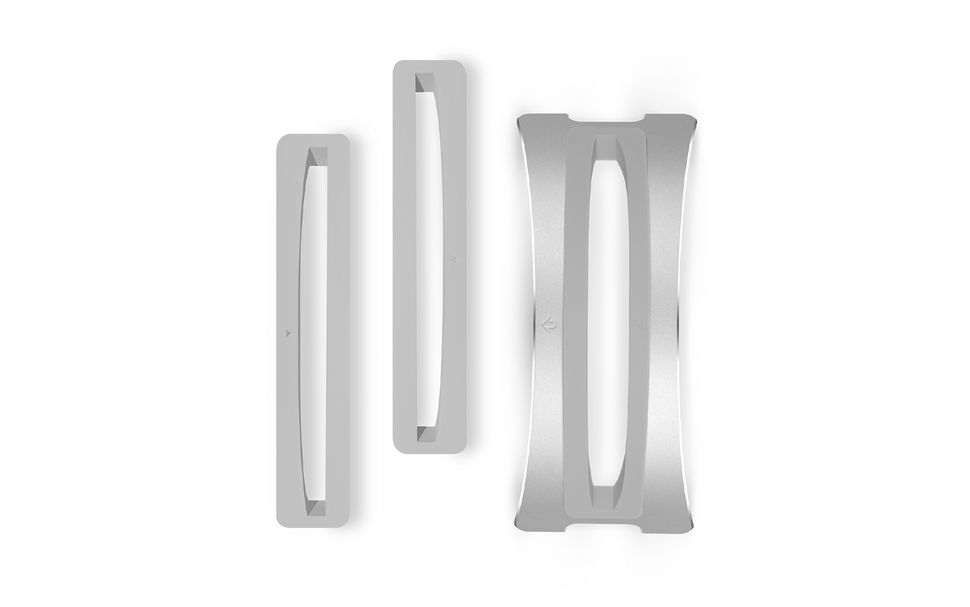 If you've set up your kids' MacBook with an external display, this Twelve South stand is a great choice. It elegantly protects that MacBook from taking up too much valuable desk space, especially if there's also a screen taking up a chunk of it. Even without a screen, it's useful to keep the desk organized when it's not in use. Available in either silver or space gray.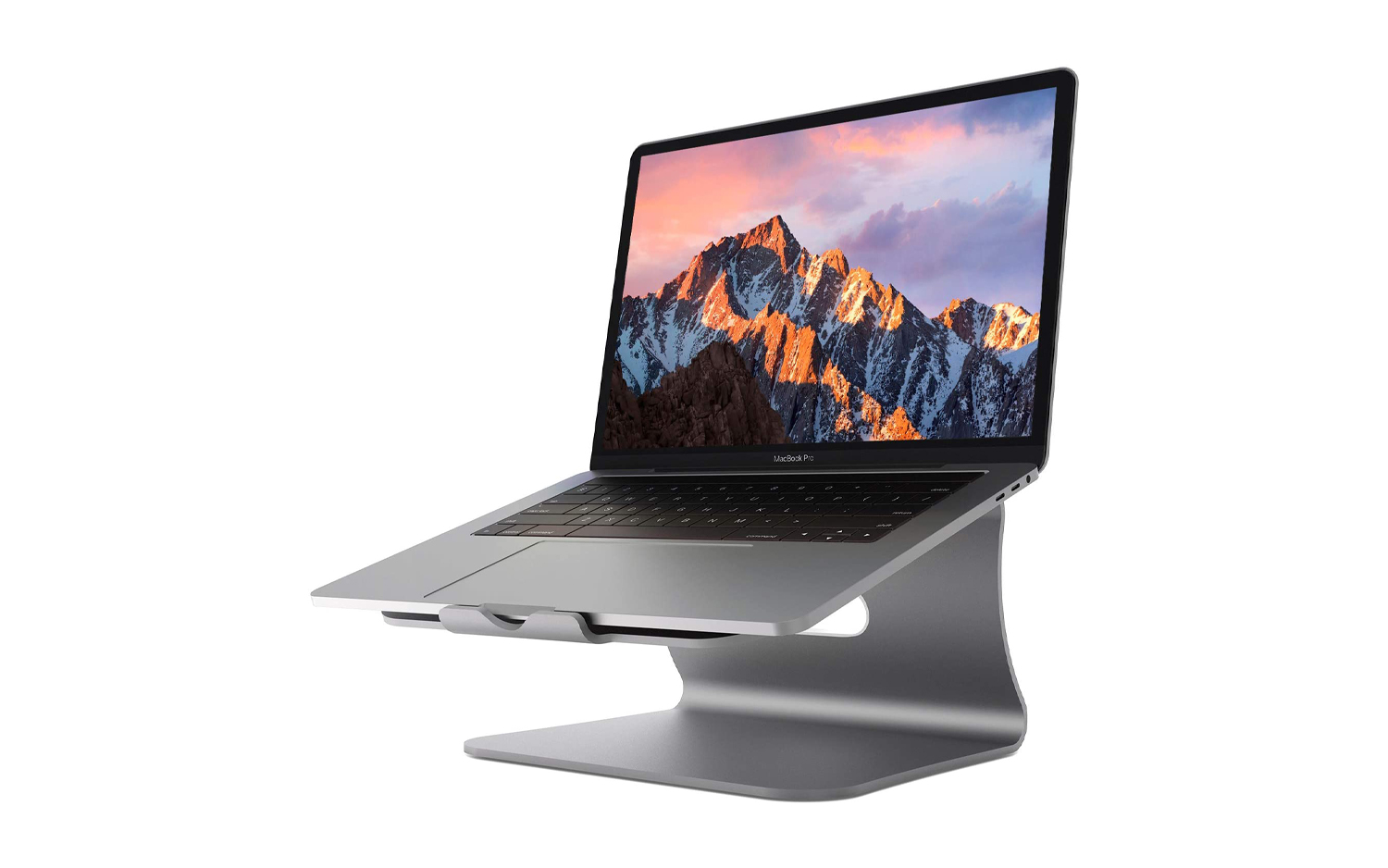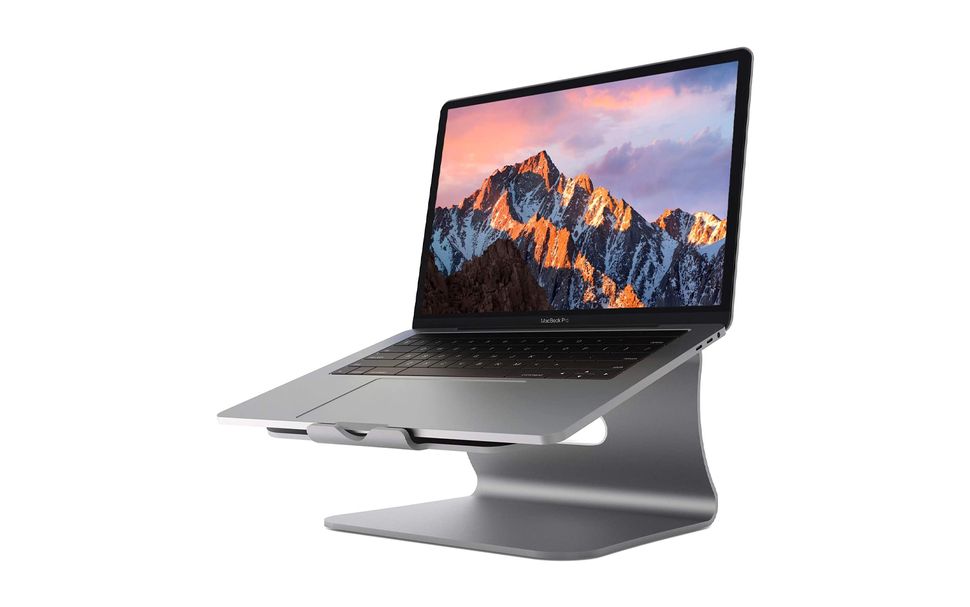 For those who use their laptop without an external display but want to elevate it and get some extra cooling, check out Bestand's aluminum cooling stand. By elevating the MacBook at an angle, this stand offers a little extra help in keeping the laptop steady and is ideal for storing external accessories such as keyboards and mice when not in use.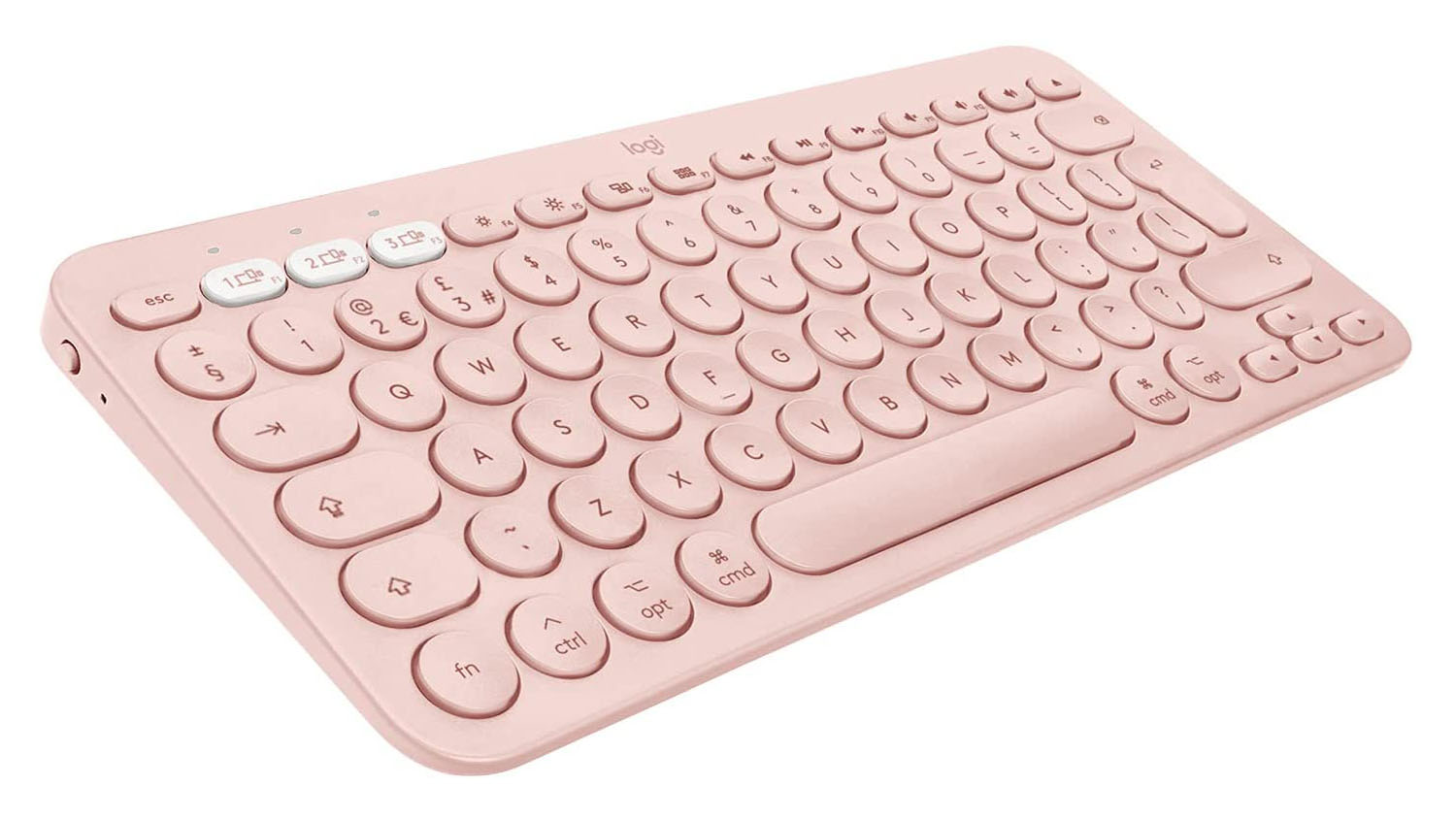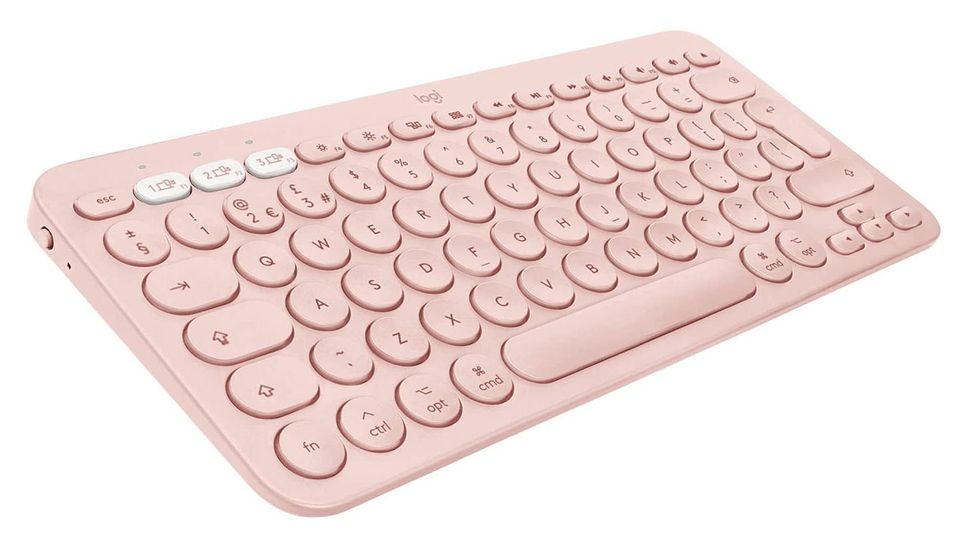 Upgrade your typing experience this school season. It's true that MacBooks have some of the best keyboards out there, but if you want to stay a little further away from that screen, the Logitech K380 might be just the ticket. It is among the the best small keyboards We tested, thin and compact, but also incredibly comfortable to type on and very affordable. It also features simultaneous three-device connectivity so you can seamlessly go from your laptop to your iPad to your iPhone.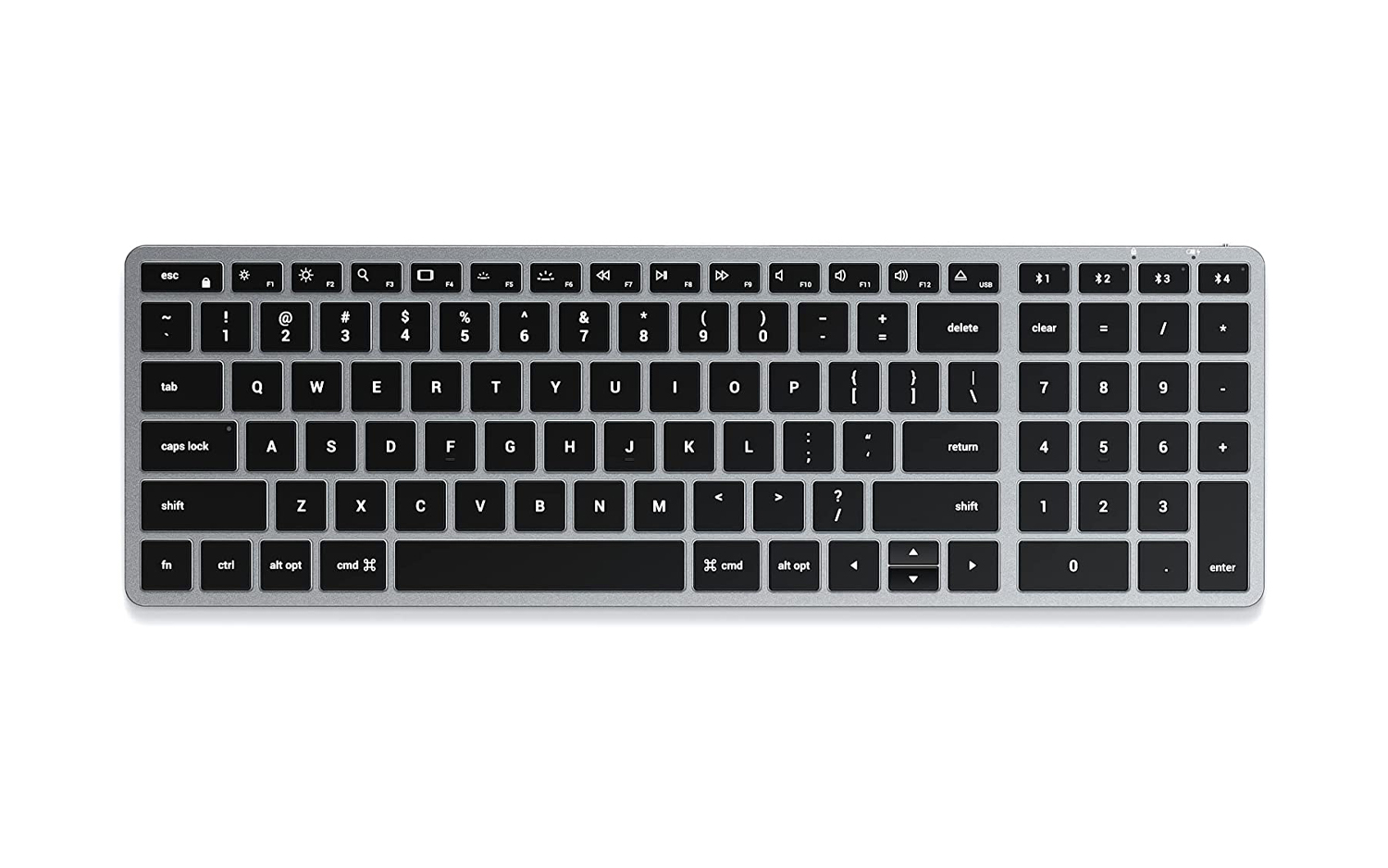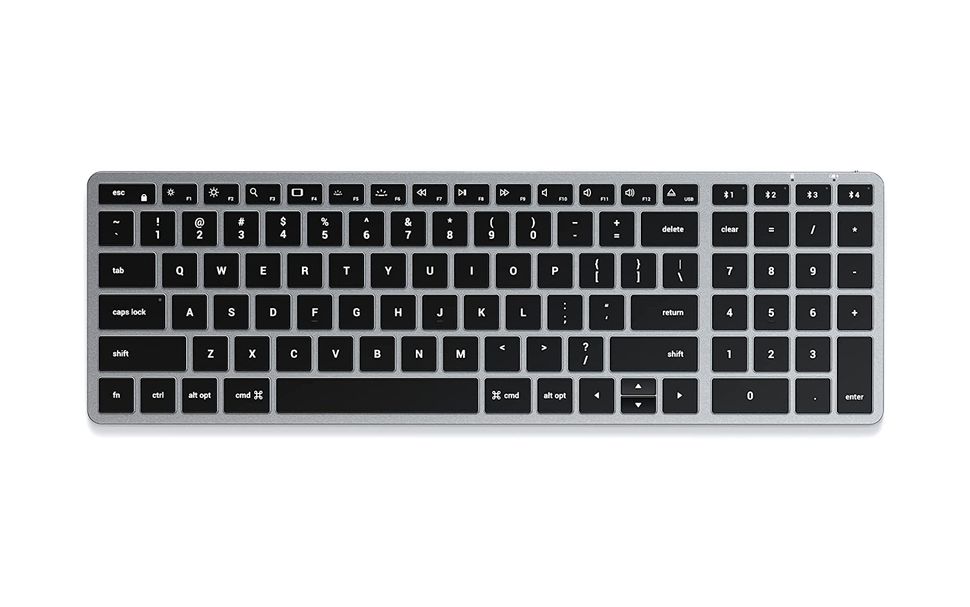 Satechi is known for their sturdy products that feel like they could last, even this Bluetooth X2 keyboard is one of the slimmest keyboards we've used. Optimized for Mac, it has backlit keys that are surprisingly comfortable to type on, multi-device connectivity (up to 4, in fact) and the exact color scheme that most MacBooks have for a match made in Apple heaven.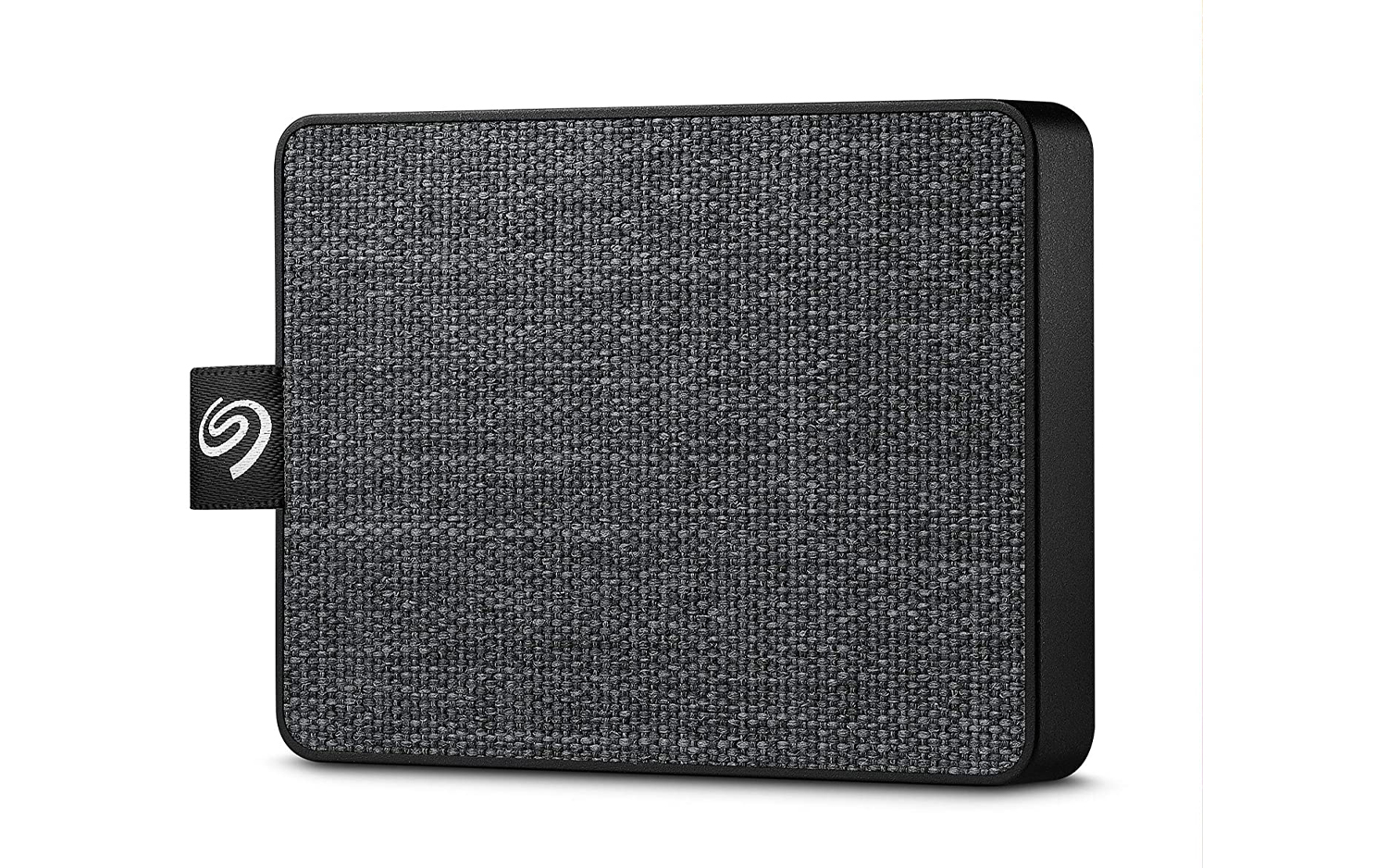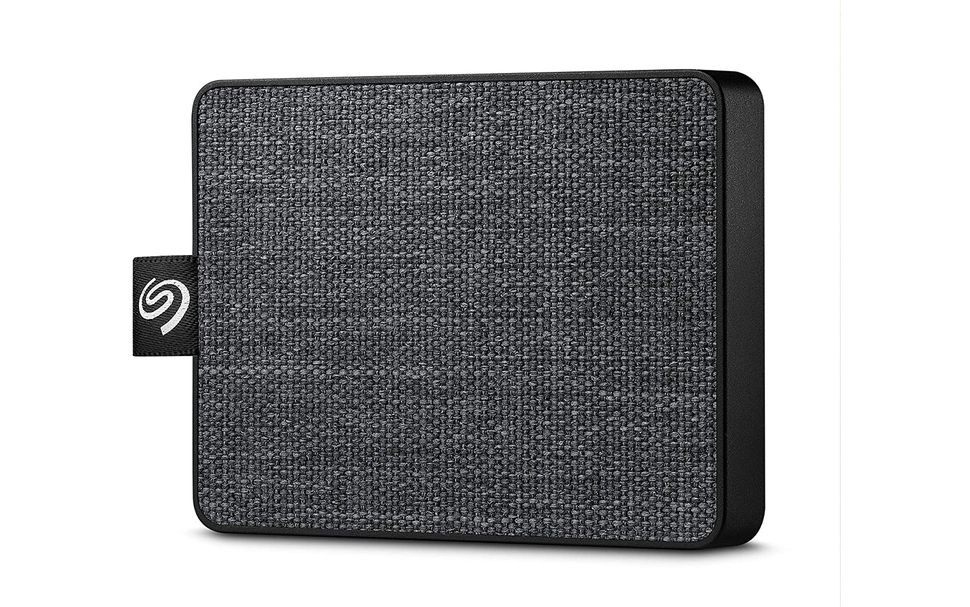 It's almost impossible that something so tiny and light – small enough to easily slip into your shirt pocket – can carry up to 1 TB of data. It is also built to be robust. In fact, Seagate is so confident in its construction that they've added a loop so you can attach it to a carabiner clip to hang it on your backpack. We also love its smart fabric exterior. Since it's an SSD, you can be sure it's fast and secure.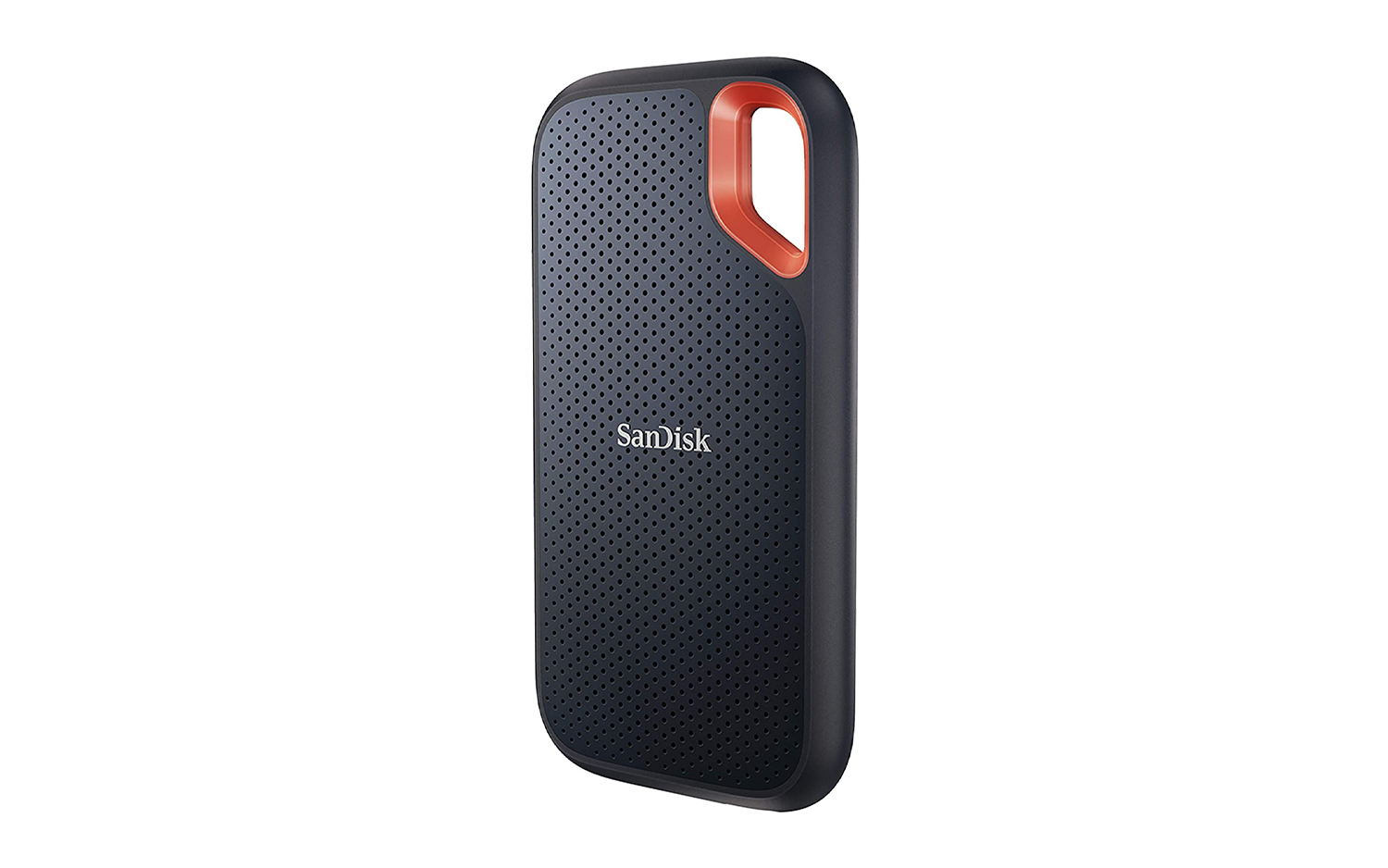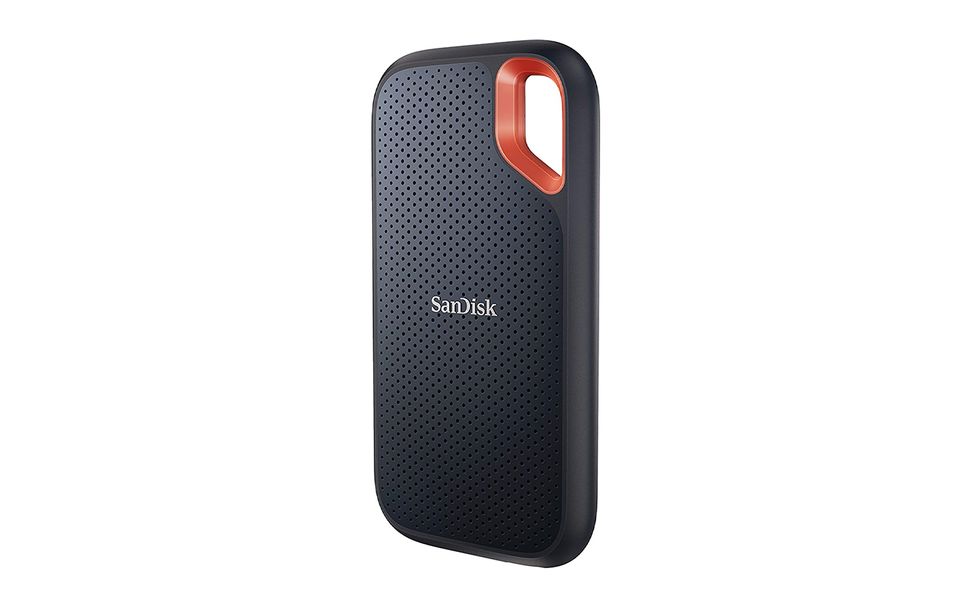 Keeping your files safe and portable may be this external SSD's top priority, but it also prides itself on its durable construction. This slim and tiny storage unit has a two-meter drop protection and is IP55 certified, meaning it's protected against ingress of dust and low-pressure water jets. Rain or shine, it can take a while, making it your ideal companion for schoolwork and field projects.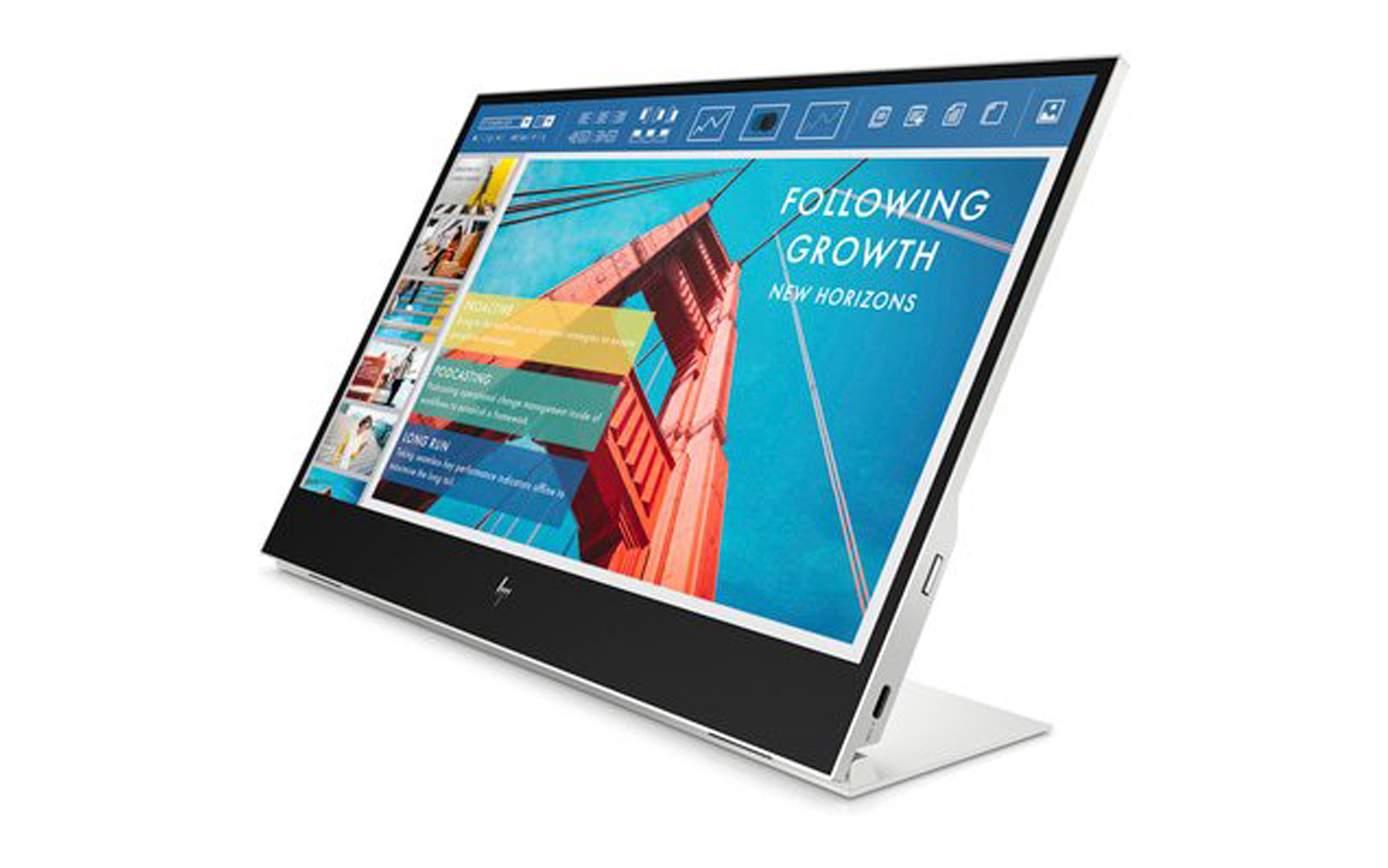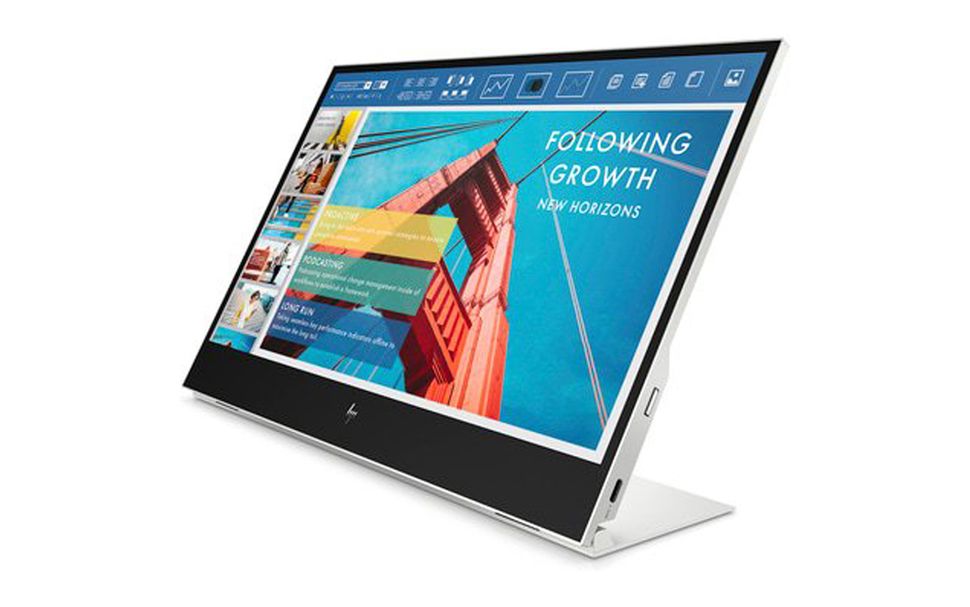 We can honestly say that the HP E14 G4 Portable Monitor is the most attractive portable monitor we've used (and we've tested quite a few). Boasting 1080p resolution and an impressive 400 nits of brightness in an incredibly thin and light form factor, this might be all you need if you need a little extra screen real estate. It even has a power pass of 65 W and an excellent anti-glare function.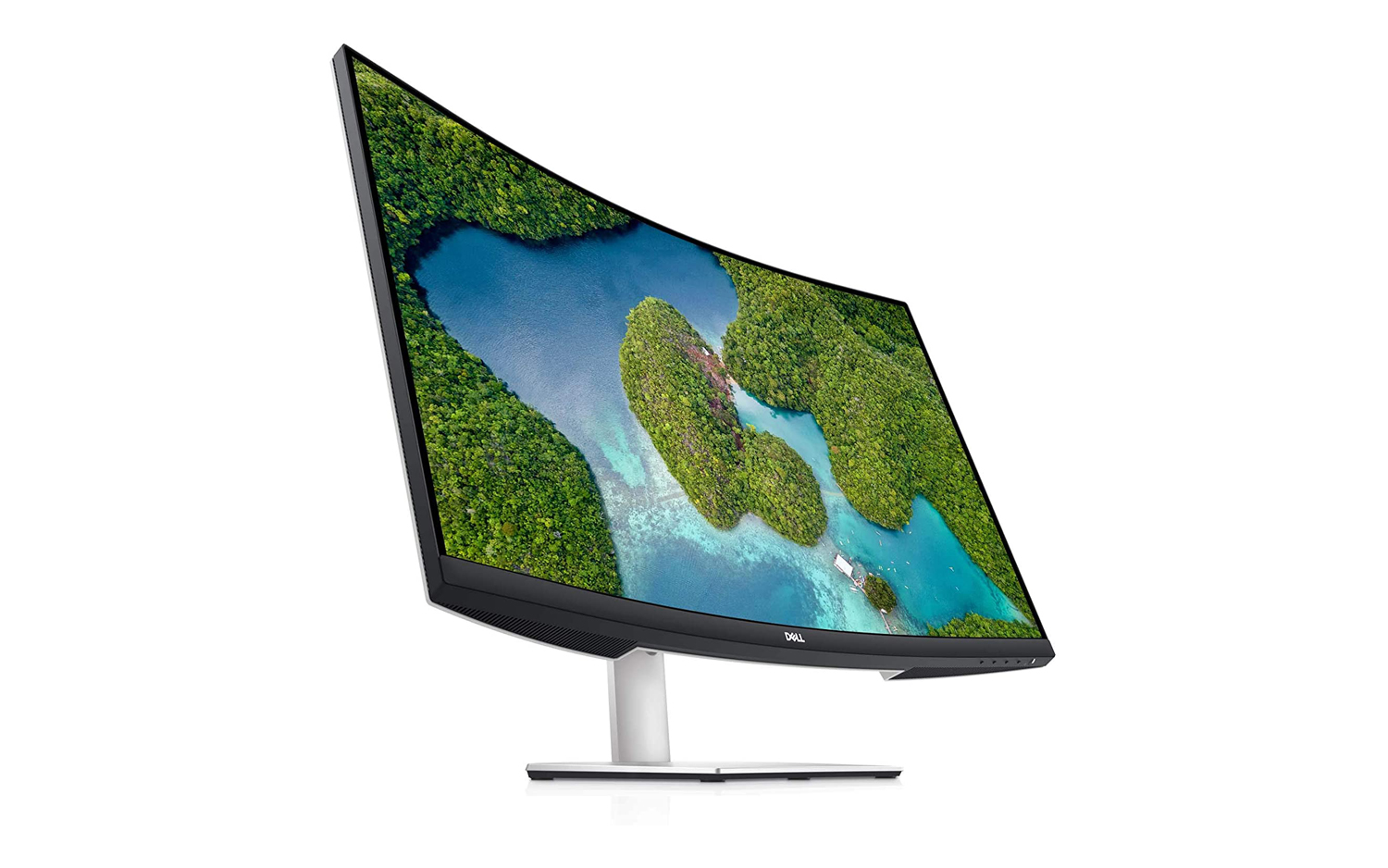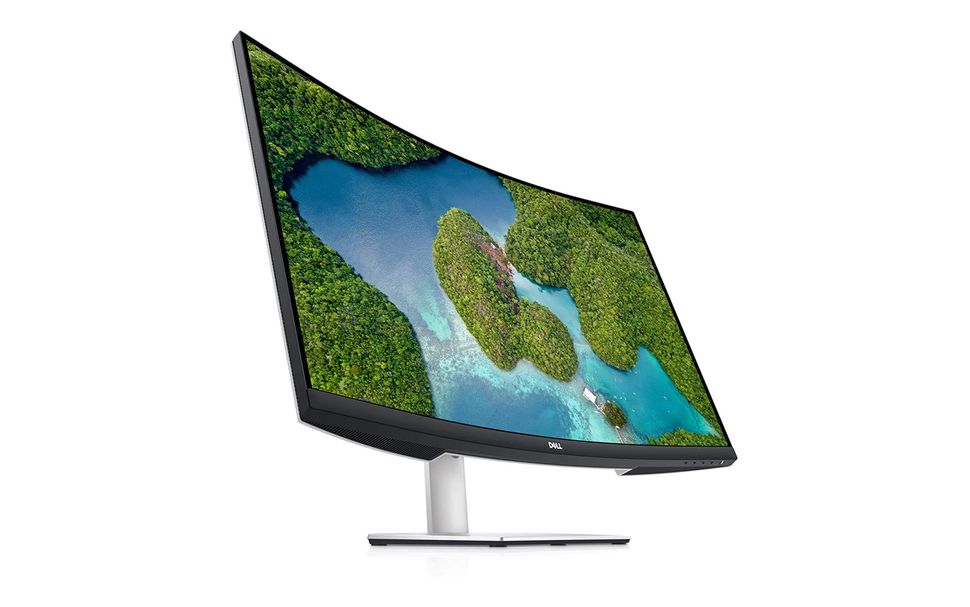 If you're ready to upgrade to a 4K display, you can't go wrong with Dell's Curved offering. The Dell 4K S3221QS is 32 inches with a striking woven back design in white, which makes it more beautiful than most monitors, and 1800R deep curvature for an even more immersive experience. Because it's Dell, it has 300 nits of brightness, just like the popular XPS line.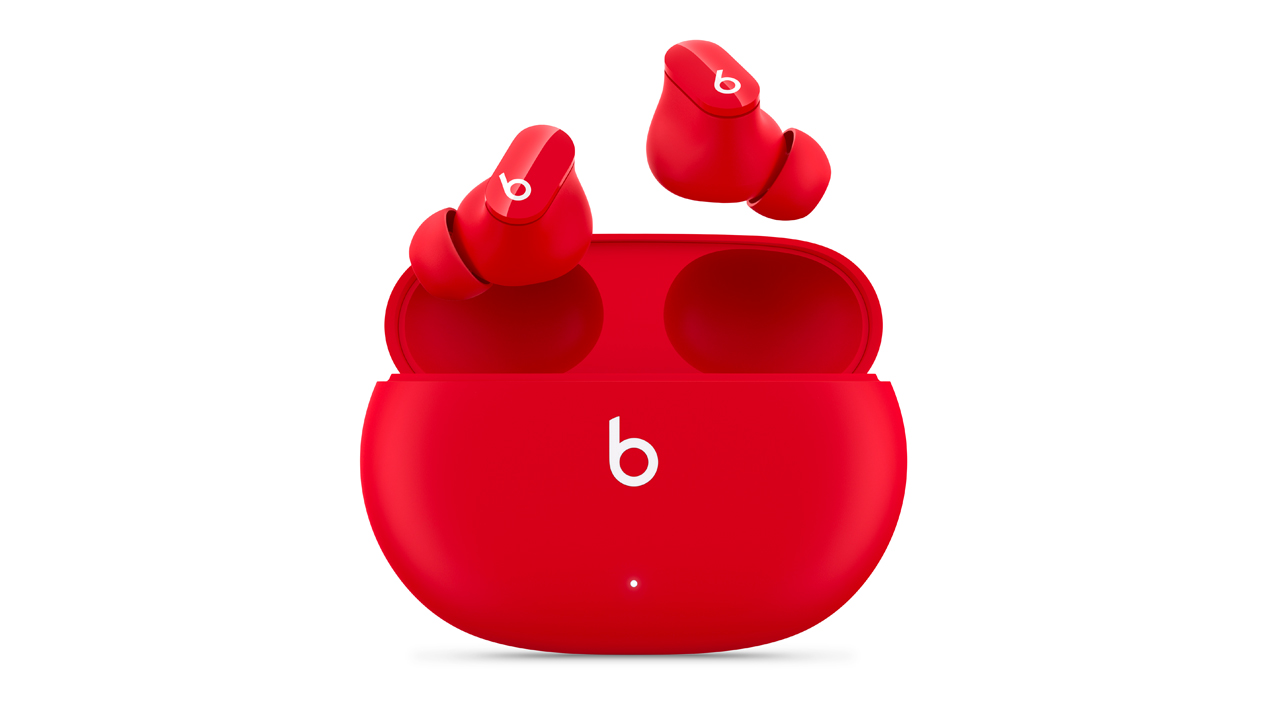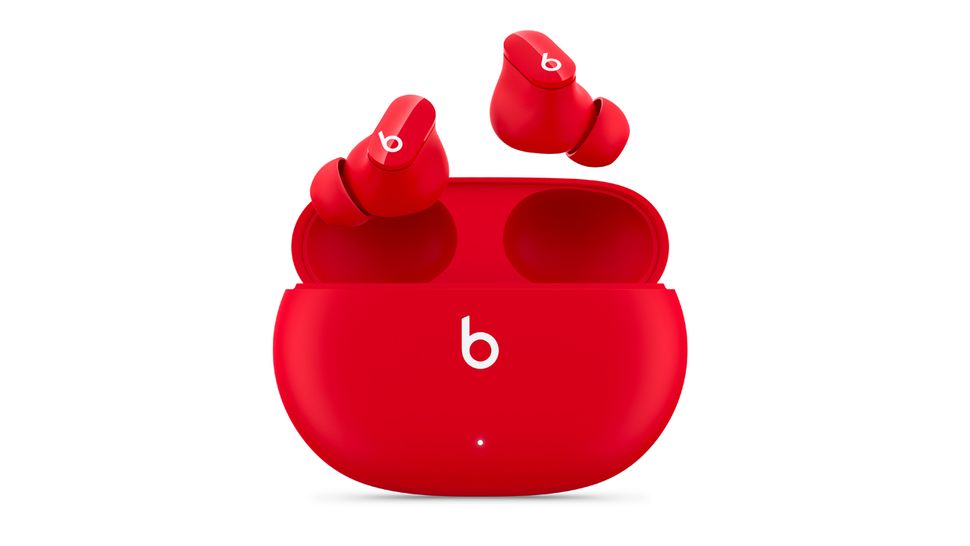 This new version from Beats is a more affordable alternative to those premium Airpod Pros you've been eyeing. It's more affordable for the back-to-school season than the classic Airpods, while offering features more in line with the pros, such as ANC, transparency mode, on-ear touch controls, and great sound. It's also easy to use and has good battery life that slightly exceeds that of the pros.