Senate vote-a-rama continues as Democrats eye finish line on sweeping climate and health care bills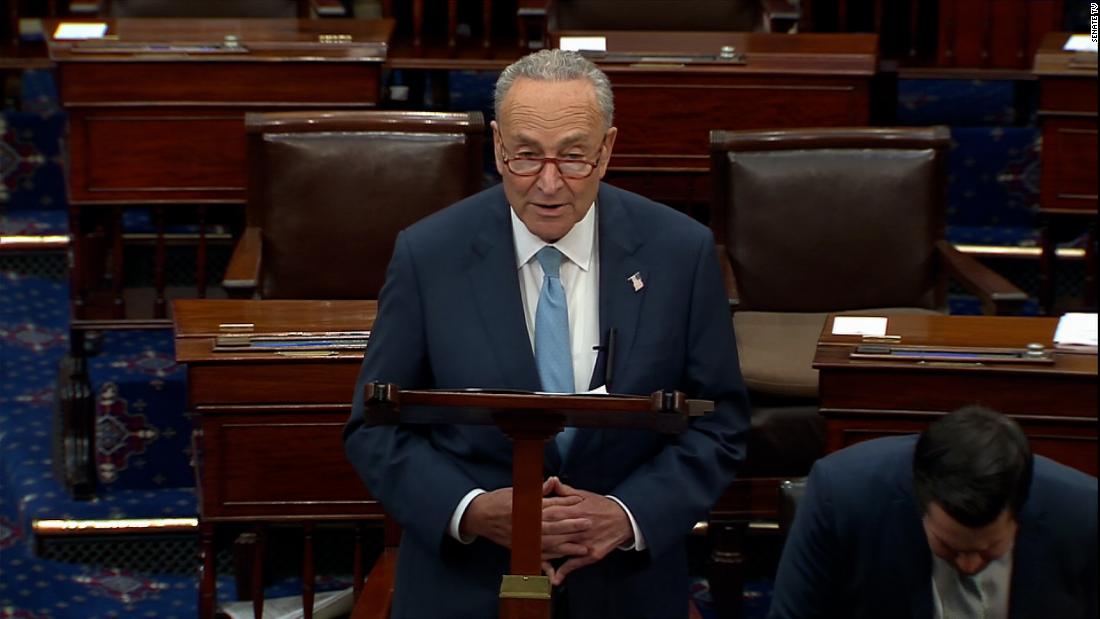 The amendment process, known on Capitol Hill as a "vote-a-rama," began Saturday night just after 11:30 p.m. ET. The final vote on the bill will take place when the amendments are finished, the timing of which is not yet clear.
The package is the product of painstaking negotiations and will give Democrats a chance to achieve important policy goals ahead of the upcoming midterm elections. Senate Democrats are using a special process to pass the bill without Republican votes.
Once the legislation passes the Senate, it must then be approved by the House of Representatives before President Joe Biden can sign it into law. The House is poised to return to take up the legislation this Friday, according to House Majority Leader Steny Hoyer's office.
Senate Democrats need only a simple majority to finally pass the bill, using a process known as reconciliation, which allows them to avoid a Republican filibuster and its 60-vote threshold.
However, for a bill to pass through the reconciliation process, the package must adhere to a strict set of fiscal rules. And Republicans are using vote-a-rama to put Democrats on the spot and force politically tough votes.
As expected, key insulin provisions were removed from the bill after Republicans raised a procedural issue, resulting in a vote to remove them.
The final vote was 57-43. A threshold of 60 votes was needed to keep the provision in place.
Provisions originally included in the bill would cap insulin prices at $35 a month both in the private insurance market and through Medicare. However, the senator ruled that the cap on insulin in the private insurance market did not comply with the reconciliation rules that Democrats use to push their legislation through the House.
Democrats kept both provisions in the bill anyway, but Republicans raised a procedural issue to force a vote to strike the provisions only from the private market. Medicare's $35 insulin cap remains in place.
CNN's Manu Raju and Kristin Wilson contributed to this report.