It's been quite an interesting week and Be[in]Crypto has curated the most important stories in the cryptoverse for your compendium. Stories range from Nomad's $200 million hack, WazirX being investigated by Indian authorities, Michael Saylor stepping down as CEO, the $140 billion stablecoin to re-enter the markets, and the Senate proposal of US to become the main regulator of cryptocurrencies CFTC.
Don't forget to sign up for our newsletter and get weekly updates straight to your inbox!
Malicious crypto projects try to reach a compromise
Nomad, a crypto bridge, suffered a terrifying exploit that resulted in a loss of nearly $200 million. The attack rocked the entire crypto industry as hackers went to great lengths to impersonate Nomad employees to steal even more funds.
Github, a developer platform, fell victim to malware that affected up to 33,000 Github repositories. The move could have dire consequences for developers who clone open source code, as sensitive data such as API keys, encryption keys, and Amazon AWS credentials will be accessible to bad actors.
To control exploit incidents, projects have started offering bounties to bad actors to turn them into whitehat hackers. Slope, a Solana-based wallet provider that suffered a major security breach, announced that the hackers will receive 10% of the stolen funds and face no legal action if they return the money.
White hat hackers managed to recover $9 million of the stolen $200 million, with security firm PeckShield noting that efforts are underway to recover more funds. The Nomad team claims to work with law enforcement agencies and leading blockchain security companies.
Regulators are increasing anticipation of digital assets
This week has seen significant regulatory activity against operators in the cryptoverse. Robinhood has been fined $30 million by the New York State Department of Financial Services (DFS) for failing to comply with anti-money laundering regulations for its virtual currency operations.
In India, WazirX has come under investigation by the country's Ministry of Finance over allegations of money laundering. The result was the freezing of some of the exchange's funds due to partnerships with Chinese loan apps operating in India.
The SEC charged Forsage and 11 others for their role in a crypto Ponzi scheme that cost investors more than $300 million in losses. The move was the result of a coordinated effort between regulators in the Philippines and Canada as some of the accused pleaded guilty to serious charges.
Senator Cynthia Lummis fired on all cylinders this week as she claimed that all exchanges operating in the US are under investigation by the SEC. The SEC has stepped up its efforts to control the growing industry by issuing heavy fines and dragging projects through the courts.
Wishes for a new beginning
Hashed, an early investor in LUNA will make a comeback to the scene after losing billions since the Terra collapse. Simon Seojoon Kim, founder of the project, noted that the company will focus on blockchain gaming and is in the process of raising multi-million dollar capital.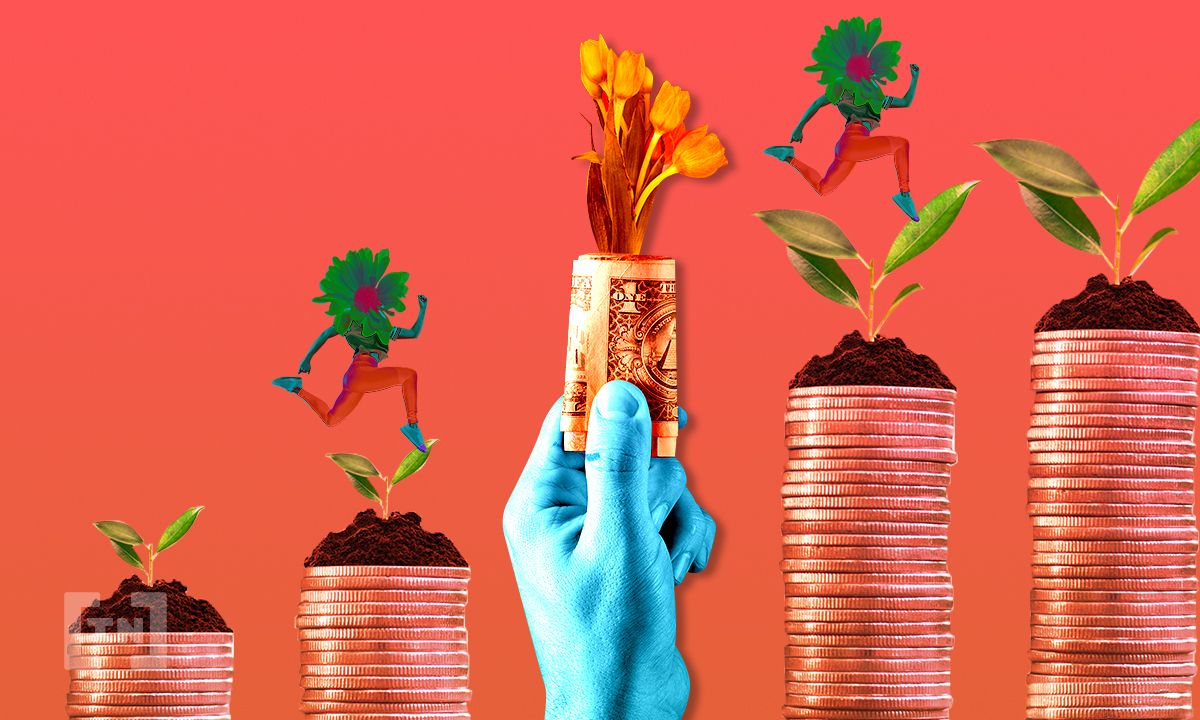 PwC's top crypto boss Henri Arslanian is also on the hunt for fresh starts after leaving his role at the firm to set up a new digital asset fund. Arslanian chose Dubai as a base for the new funds because of its positive attitude towards digital currencies and stricter regulations in countries in the Asia-Pacific region.
Michael Saylor has announced that he will step down as CEO of MicroStrategy and assume the role of executive chairman. The decision comes on the heels of MicroStrategy recording a $1 billion loss from its Bitcoin business and the need for Saylor to focus on "advancing Bitcoin."
A wave of positives
In addition to reports of hacks in the cryptoverse, this week saw a measure of positive reports. As the crypto winter shows signs of thawing, chain experts have noted that the $140 billion worth of stablecoins could re-enter the markets. Changpeng Zhao, CEO of Binance, commented: "If people wanted to get out of crypto, most of them won't hold stablecoins."
Instagram created a buzz during the week after announcing that its Non-Fungible Token (NFT) feature will be available in 100 countries after being limited to North America and Europe. The team also unveiled an integration with Coinbase wallet, Dapper Wallet and the Flow blockchain that sent the industry into a frenzy.
Tether has given hope to the Ethereum community by stating that it will support ETH 2.0 despite widespread reports of delays. The seeds of doubt have been fueled by the notion that stablecoin issuers will reserve support following claims that the Ethereum network may split after the merger, and stablecoins may face an avalanche of lawsuits if things go wrong.
Lawmakers around the world are getting caught up in crypto
US senators are debating a new bill that would give the Commodity Futures Trading Commission (CFTC) control over cryptocurrency markets. The proposed law would amend the definition of commodity to include "digital commodity," bringing virtual currencies such as Bitcoin (BTC) and Ethereum (ETH) under the Commission's control.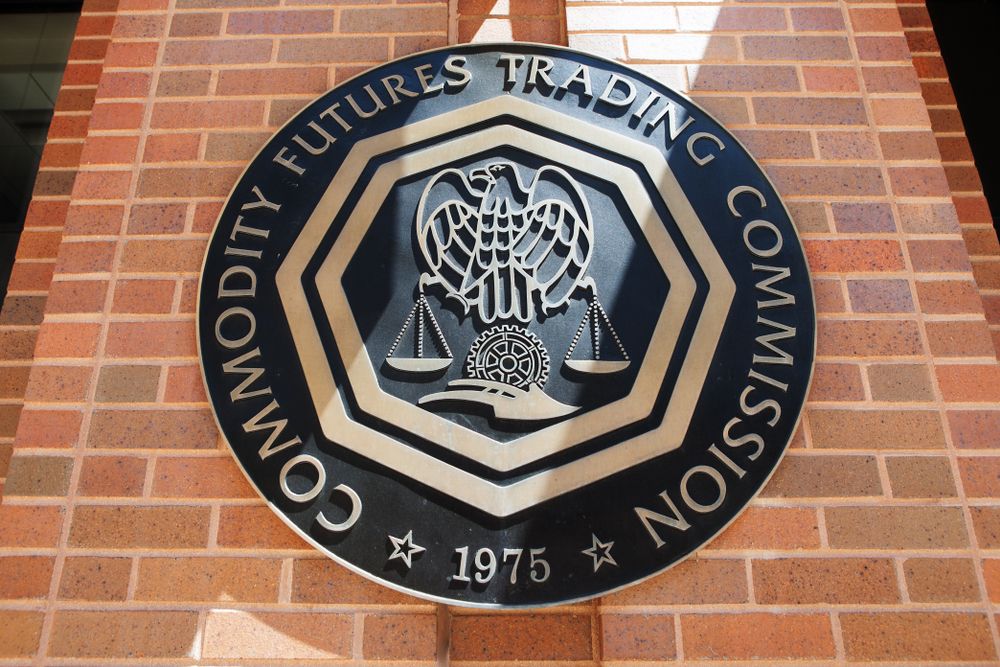 The bill's impact will create new categories in the industry, such as digital commodity brokers and digital commodity custodians who would need to register the commodity before being allowed to operate.
The Bank of Thailand says it will begin experimenting with central bank digital currencies (CBDC) in a retail capacity later this year. Thailand's top banks said the CBDC experiment will focus on two main arms – the security and innovative use case scenarios of the digital baht.
Denial of responsibility
All information contained on our website is published in good faith and for general information purposes only. Any action the reader takes on the information found on our website is strictly at their own risk.